Keven Steinberg, Guest Author For PEOFocus.com – On The Topic of EPLI for PEOs
Posted by:
kevensteinberg
Category:
Areas of Practice, Employment Law, News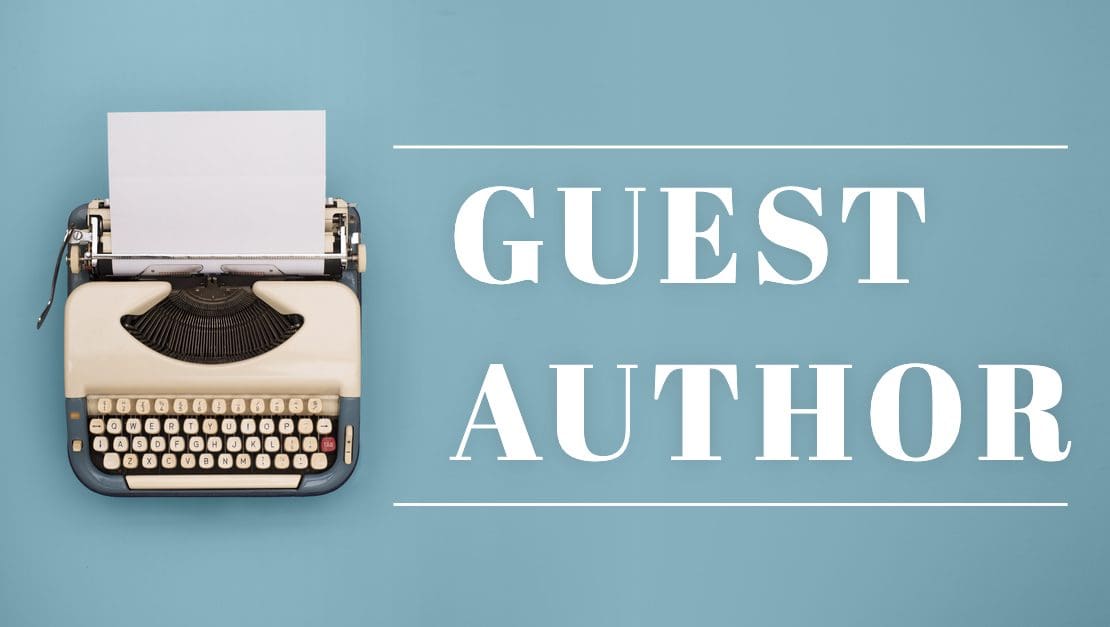 PEO Focus asked Keven Steinberg to be a guest author for their blog on the topic of Employment Practices Liability Insurance (EPLI) for Professional Employer Organizations (PEO).
With Keven's extensive experience in labor law and ongoing support of HR professionals and employment law this request was a definite, "Yes."
Topics Covered In The Article, The Alphabet Soup of PEO's and EPLI:
Evaluating EPLI Solutions with PEO's
Not all EPLI Policies are Created Equally
Make Sure The EPLI Policy has the Coverages You Want
The Importance of PEO Consultants and Your Attorney
Protecting Yourself with the Right EPLI Coverage
---
About the Article Publisher:
PEO Focus is an assembly of professionals who have worked in the PEO, Employee Benefits, Payroll, Risk, HR and Compliance, and Legal Fields who recognized a need in the market place. With so many choices and styles between PEO's it could take months to identify the best solution for your business needs.